Payment methods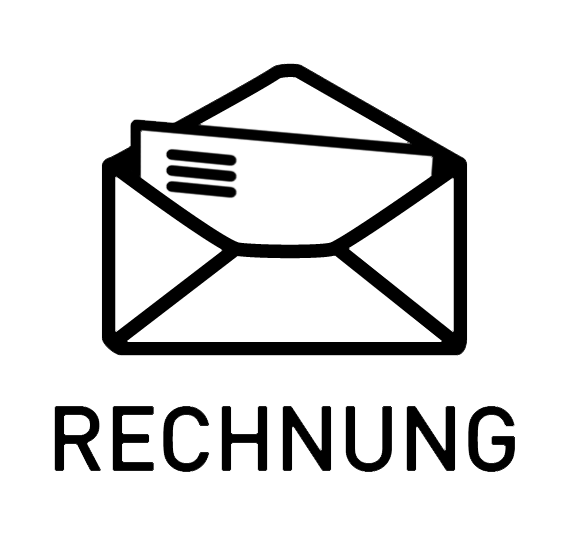 Orders placed before 2 p.m. will be shipped the same day.
Pay only after receiving the goods.


With PayPal you pay during the ordering process via your PayPal account. A PayPal account is required for payment
can also be opened during the ordering process. If you choose to pay with PayPal, you will automatically be taken to the page of
paypal.de to be able to make the payment.
You can find more information about PayPal at www.paypal.de. Your PayPal account will be debited when the order is completed.



As a guest, you can pay with PayPal up to 3 times or up to a total of 1,500.00 EUR without opening an account. In order for you to be able to pay as securely as possible, PayPal carries out a check of the data provided for every guest payment.